7 Beauty Products Taking Olive Oil On The Go
W
ith the green beauty trend booming, consumer desire for eco-friendly and natural products has trickled down to the smallest of packages – travel-sized cosmetic and personal care items.
Today's hottest on-the-go personal care products all feature the ultra-effective olive oil, which can help impart moisture, replenish hair, and save skin from faces to feet. Check out these seven oil-oil enriched travel products for a look at how formulators are using today's sexiest travel companion: olive oil.
An innovative twist on the perennially popular makeup remover wipes, these facial and body cleansing tissues are made of 100% cotton and use the gently cleansing properties of olive oil to remove sweat, grease, and runny makeup from the body and face. Hailed by consumers as both a soap and moisturizer, these cleansing tissues are practically a shower – packaged in one handy-dandy wipe.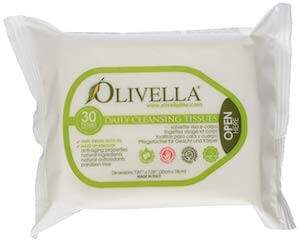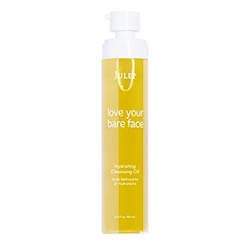 The trendy cleansing oil is finally available in travel size, thanks to beauty behemoth Ulta! This Love Your Face facial cleansing oil works to remove makeup, dirt, and excess oil with the extra-hydrating, extra-nourishing properties of olive oil. Consumers salivate over this cleansing oil for its gentleness and natural claims, and over 91% of users report softer, more hydrated skin after just one use.
Winner of the prestigious 2018 Allure Magazine Reader's Choice for Shampoo, this shampoo packs plenty a punch with the all-natural goodness of moisturizing olive oil. Formulated without sulfates, the concentrated Hydrate shampoo is designed to help soothe and replenish dry strands and has reached a near cult status for the shine and sheen it imparts. It's shampoo so moisturizing, conditioner not required.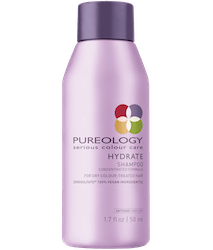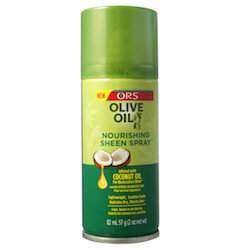 In a carry-on friendly size, this hair spray imparts a glossy sheen to hair, without weighing down locks with grease, thanks to shine-inducing olive oil. Perfect for restoring the life back to dry or damaged tresses, this ORS spray is also a favorite of green consumers thanks to a formulation free of fluorocarbons and drying alcohols.
Bar soap is back, baby! This two-piece, interlocking solid bar soap set is a true powerhouse of effectiveness. With an inventive two bars of soap that connect as one, this beauty bar offers up both hydration and exfoliation. The top bar of soap gently cleanses and replenishes the skin with megadoses of luscious olive oil, while the bottom bar is a pumice stone that helps exfoliate the skin. This beauty bar is truly a two-for-one deal and perfect for the traveler who needs to pack light.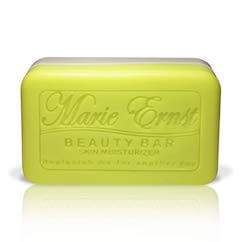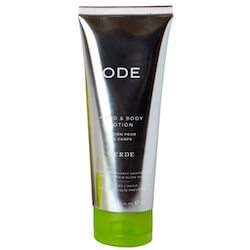 McEvoy Ranch might be known as a world-famous gourmet olive oil producer, but this idyllic brand has taken their beloved, organic olive oil out of the kitchen and into personal care.  Their fan-favorite VERDE lotion comforts and heals dry hands and skin with a potent blend of olive oil, aloe vera, and skin-soothing botanical extracts, and slips perfectly into a purse, gym bag, or carry on. Just consider this lotion the ultimate farm-to-cosmetic.
This budget-friendly sheet mask helps brighten dull skin tone and minimize dark spots and discoloration with hefty amounts of antioxidant-packed olive oil. Perfect for all skin types, the 7 Wonders sheet mask is the perfect way to pack a Mediterranean spa experience into a suitcase or purse!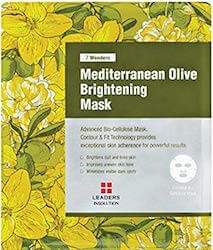 As the green trend continues to bloom, we can expect to see more products leveraging olive oil, a multi-use, ultra-effective ingredient. Products using it are making their mark on the cosmetic landscape and showing up everywhere – from consumers' suitcases to gym lockers, and beyond.