Perfect Your Products
Coast Southwest offers an extensive line of surfactants. We cover the full spectrum of surface active chemistry, including anionic, nonionic, cationic, and amphoteric products.
Our business relationship with Lubrizol Advanced Materials is the cornerstone of our surfactants line. The Lubrizol Corporation, a company recognized for groundbreaking patents and technologies, serves Coast Southwest from production facilities in Paso Robles, CA and Bowling Green, OH.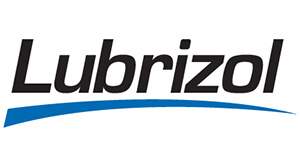 Lubrizol enables customers to create winning brands through its commitment to market intimacy, knowledgeable people, technical expertise, innovation and indispensable, claims-driving solutions.
Oxiteno is the chemical business unit of Ultrapar, one of the largest companies in Brazil. Oxiteno is the largest producer of Ethylene Oxide and derivatives in Latin America with ten production facilities in Brazil, Mexico and Venezuela, two R&D centers, and six sales offices around the world.