What New Celebrity Cosmetic Lines are Launching in 2019?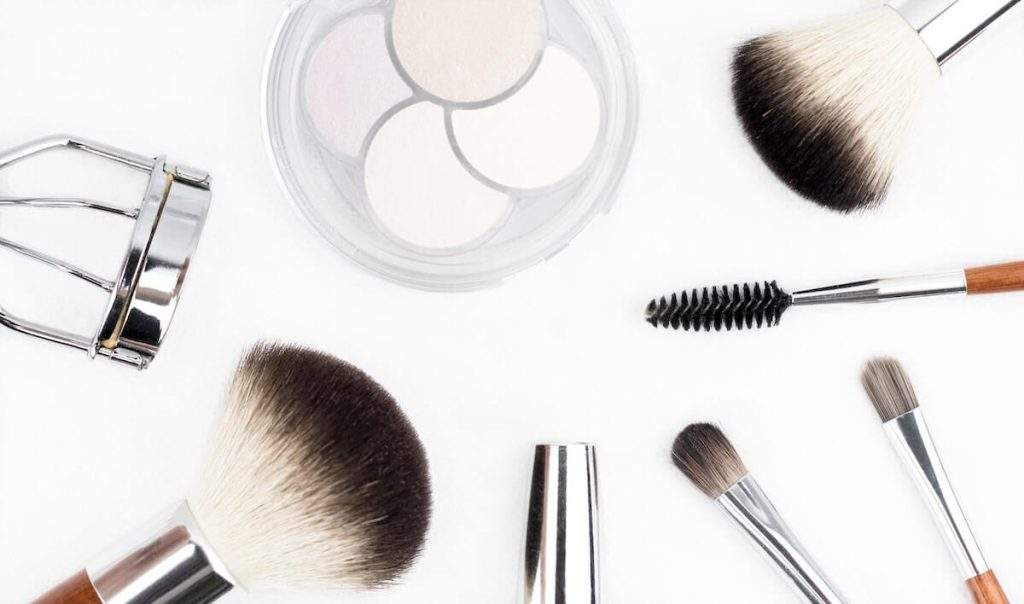 T
he celebrity cosmetics game is exceptionally strong in 2019, with several new, big name stars launching their own makeup, skincare, and personal care lines this year. Here are four of the biggest and buzziest cosmetic debuts and launches of 2019:
Carmindy, former star of TLC's hit makeover show What Not To Wear, has teamed up with home shopping channel QVC to launch a private-label cosmetics brand this August. Carmindy Beauty will be the first ever first QVC-exclusive beauty brand and was created in conjunction with brand strategist Batallure Beauty.
The Carmindy Beauty line will target women in their 30s-60s (QVC's core demographic), and feature 16 products: foundation, primer, mascaras, eye shadow, brow pencils, lip crayons and makeup brushes. Products will fall between a price range of $15 to $70 and are for any consumer, "regardless of age or skin type."
Rob Robillard, VP of Integrated Beauty Merchandising for QVC US, HSN and Zulily, said to bizwomen.com: "We have partnered with Batallure as part of our initiatives to reach beauty enthusiasts looking to discover differentiated and prestige products…Carmindy Beauty fills a white space in our assortment for women who are looking to perfect the natural, 'no-makeup' look… and we believe our customers will be inspired by her authenticity and professional techniques."
Fashion designer and former Spice Girl Victoria Beckham has dipped her hand in the cosmetics world before – she previously released several successful makeup collaborations with Estée Lauder. But now, Beckhman has recently announced she'll be launching her own eponymous brand of cosmetic and skincare products this fall. While the exact products details are hush hush, experts predict a focus on the ever-popular "clean beauty" claim.The products will only be sold through victoriabeckham.com, direct-to-consumer, and are expected to debut at London Fashion Week.
Victoria Beckham Beauty is co-founded by Beckham and Sarah Creal, the former head of global make-up development and marketing at Estée Lauder. Creal worked with Beckham on the Beckham x Estée Lauder lines and will also act as CEO of Victoria Beckham Beauty.  
Pop singer Kylie Minogue launched her own makeup collection this month, in tandem with the release of her new album, Step Back in Time: The Definitive Collection.
Kylie Jenner originally attempted to trademark the name "Kylie" in 2015. 
The eponymous cosmetic collection includes single eye shadows, lip gloss, a lip oil (essentially a gloss), a lip-to-cheek tint, and eye-to-cheek glitter. The packages and colors are kitschy, bright, and glittery, with names that pay homage to Minogue's music career, like "Wild Rose."
Minogue's new makeup line faced an uphill battle before launch however, in the form of an enduring copyright battle. Kylie Jenner, famous for her role on the hit reality show Keeping Up with the Kardashians, and her subsequent, billion-dollar makeup empire Kylie Cosmetics, originally attempted to trademark the name "Kylie" in 2015. 
To her dismay, Minogue's team filed an opposition with the U.S. Patent and Trademark Office for the same "Kylie" trademark. According to Allure, "Minogue's team famously referred to Jenner as a "secondary reality TV personality" and described Minogue as an "internationally renowned performing artist, humanitarian and breast cancer activist" who already owned several Kylie-related trademarks as well as the website kylie.com."  Minogue won the copyright battle, and launched her cosmetics to online applause a few weeks ago. 
The singer, actress, and fashion icon Lady Gaga is releasing her much hyped makeup line this September, with pre-orders available this July. Created in collaboration with her makeup artist Sarah Tanno, Lady Gaga's cosmetic line includes six Haus Collections makeup kits.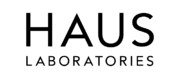 Each kit contains a RIP Lip Liner, Le Riot Lip Gloss, and a liquid-to-powder shimmer called Glam Attack, which can be layered on top of other products to intensify pigment or worn alone. All of the kits are in vibrant, intensely pigmented colors, to create dramatic, one-of-a-kind looks.
Haus Laboratories will be found exclusively on Amazon, making Lady Gaga's line the first ever major beauty launch on the massive e-commerce site. 
"Just like with my music, I wanted everyone to have access to it," Lady Gaga said about her decision to launch on Amazon.