4 of the Biggest Natural Personal Care Ingredient Trends for 2019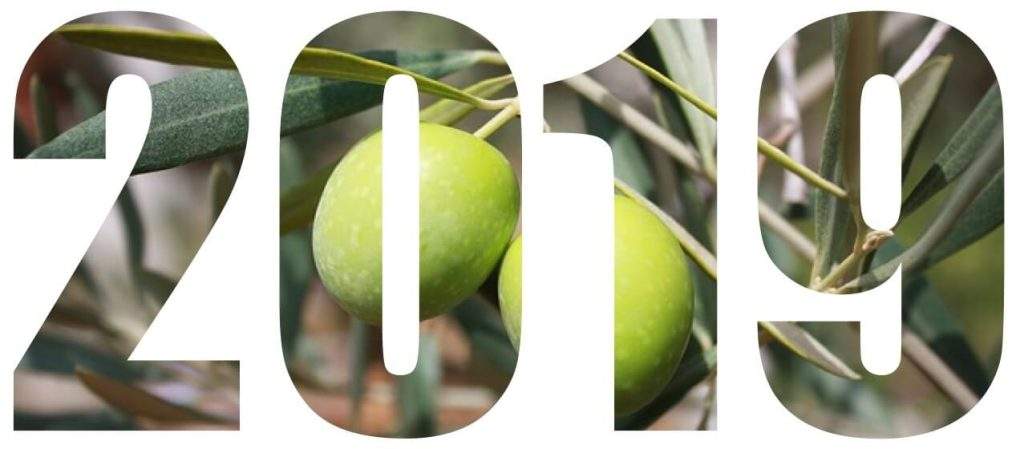 A
s the natural claims personal care product trend continues to shine, consumers are seeking out items with ingredients that will benefit their faces, bodies, and hair in the most efficacious ways possible.
Multifunctional ingredients are the stars of the show for today's green-focused consumer, who increasingly takes a "Mother Nature knows best" approach to treating and maintaining their faces, hair, and bodies.
As the natural claims personal care market segment grows exponentially, expect to see these four ingredients dominate new product formulations and reign supreme for consumers.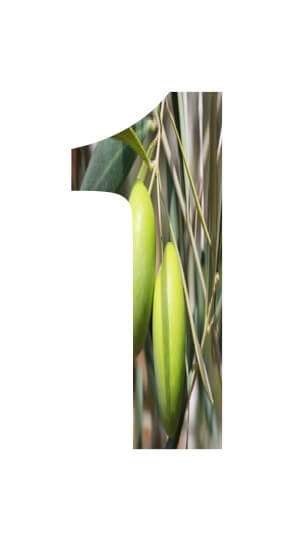 Activated charcoal
The activated charcoal trend has officially reached a tipping point. This ashy black residue, which can remove toxins and impurities from the skin and body, is now found in everything from toothpaste to facial scrubs to bubble bath.
Why the big buzz about activated charcoal? Charcoal becomes activated after it's exposed to certain gases at high temperatures. After the activation process, the charcoal then binds to anything it comes incontact with. It's this binding process that makes activated charcoal all the rage in personal care items today – the ingredient is thought to strip oil, dirt, and toxins away from the skin and out of the system.
But, consumers don't just love the cleansing benefits of activated charcoal. Additionally, these products provide a heightened sensory experience with a gritty texture, and a shockingly dark color that makes for fun social media posts. Plus, there's the appeal of mixing dry or powder formulas into a unique, personalized product.
Bottom line? The "goth" activated charcoal trend will prevail far into 2019, and exert notable influences in the face mask, toothpaste, and hair care worlds.
Trending Products: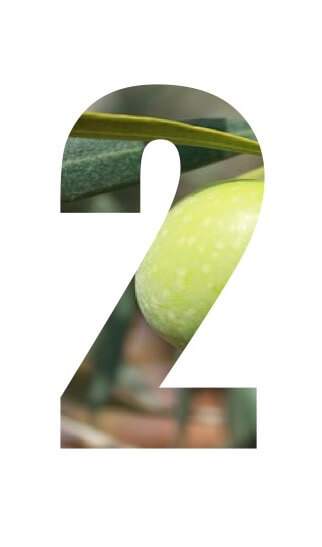 Olive oil
This luxurious oil has been used as a beauty aid since Cleopatra's days. And now, this "liquid gold" is seeing a resurgence as the ultimate natural ingredient to impart moisture and hydration to dry hair and skin.
"Olive oil is… super moisturizing and can be applied to the scalp and hair for ten to 20 minutes after you shampoo regularly," said dermatologist Marnie B. Nussbaum. Plus, a few drops can be applied as a serum to freshly blow dried hair for a bit of shine." – Elle Magazine
Additionally, olive oil can be used to great effect in shaving gels formulations, for nail care products, and for oil-based makeup removers or facial cleansers.
Olive oil is truly one of the most multi-functional ingredients available to use in personal care formulations – and experts predict consumers will continue to snap up olive oil based personal care products over the next few years.
Trending Products: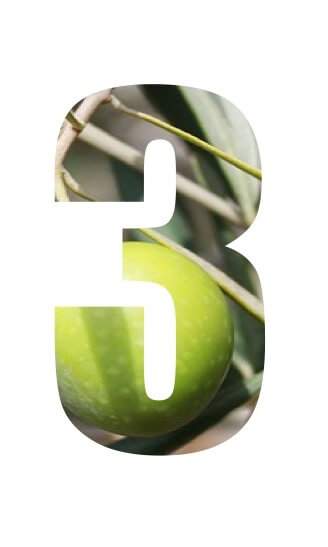 Hemp seed oil
The hemp oil trend in cosmetic products is scorching hot right now, and experts predict a continued rise in popularity for hemp products for consumers. In fact, the U.S. hemp industry is expected to reach $1.8 billion USD by 2020, with a substantial part of that projected growth linked to the growing use of hemp oil in personal care products like lotions, salves, and shower items like bubble baths.
Consumers love hemp oil products designed to appease sensitive skin, thanks to hemp's ability to soothe skin, reduce skin irritation and redness, and provide substantial hydration. Additionally, hemp oil is non-comedogenic, so it's also an effective moisturizer for oilier skin.
Another trending benefit of hemp oil in personal care products? The natural ingredient is purported to be excellent for reducing muscle aches and pains, which makes it an extra popular addition to relaxation-focused products like bath bombs, as well as more practical products like muscle rubs.
Trending Products: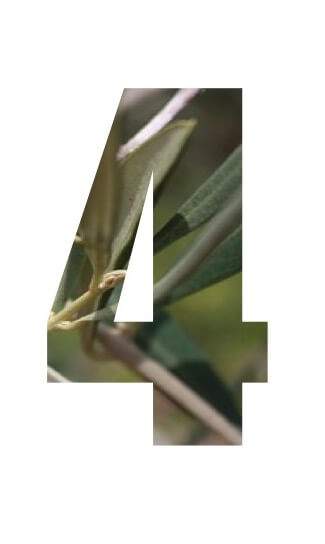 Coconut oil
Beloved by green-leaning consumers, antioxidant-packed coconut oil is full of lauric and caprylic acids, which can help reduce inflammation on the face and control breakouts and acne. Plus, coconut oil is well known for effectively battling skin problems like atopic dermatitis.
But coconut oil isn't just good for skin. It's also able to easily penetrate the hair shaft, which makes it the perfect addition to hair care products like moisturizing and conditioning creams, gels, and treatments.
Additionally, for formulators, coconut oil offers an effective emollient replacement for mineral oils and petrolatum. Coconut oil is also antibacterial and antifungal, which makes it excellent for cleansing products.
The forecast? Consumers will continue to crave coconut oil, especially if moisturization claims are the focus or sustainable harvesting practices are noted on a product's label.
Trending Products: