Supporting Safety: The DRIVE-Safe Act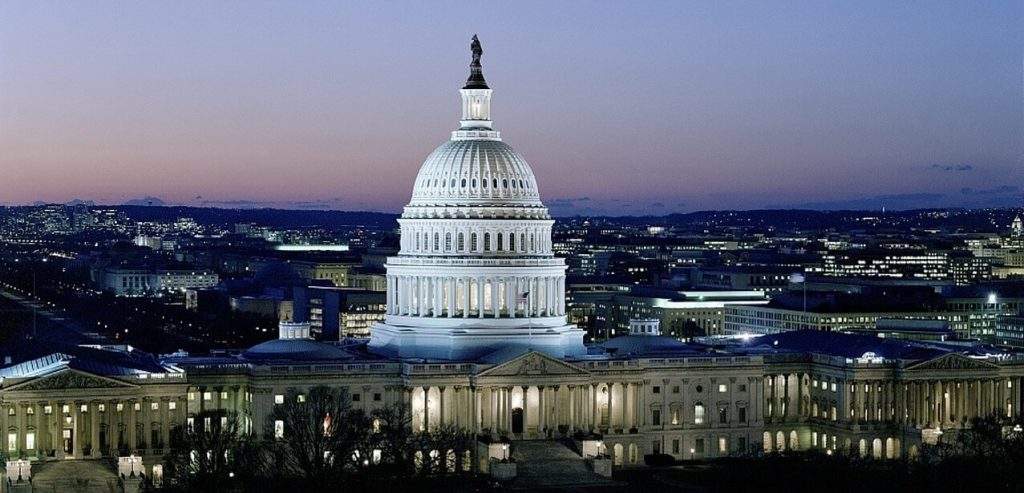 A
s we and other members of NACD participate in this year's
Washington Fly-In
, we'd like to focus on some of the key legislation that deserves attention on Capitol Hill.
The DRIVE-Safe Act (H.R.1374, S.569), legislation introduced by Representatives Trey Hollingsworth (R-IN) and Henry Cuellar (D-TX) and Senators Todd Young (R-IN) and Jon Tester (D-MT), addresses the trucker shortage by expanding the commercial driver age to 18 and permitting those drivers to transport goods across state lines once a two-step additional training program has been completed.
Not only will this bill ameliorate the strain the age prohibition is creating, it will also strengthen proper training requirements. Under this legislation, once a driver obtains a commercial driver's license, they may begin a two-step program of additional training, which includes rigorous performance benchmarks that each candidate must achieve.
The program will require these drivers to complete at least 400 hours of on-duty time and 240 hours of driving time with an experienced driver in the cab with them. All trucks used for training in the program must be equipped with safety technology, including active braking collision mitigation systems, video event capture, and a speed governor set at 65 miles per hour or below.
We urge our Members of Congress to support H.R. 1374 and S. 569. Doing so will reinforce a culture of safety, provide the next generation of drivers the critical skills they need for a successful career, and allow American businesses to meet their contractual delivery deadlines efficiently.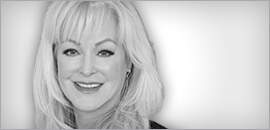 Jillian W. Cimo
Vice President
Coast Southwest, Inc.