STEM News Roundup: Inspiring Students in California & Beyond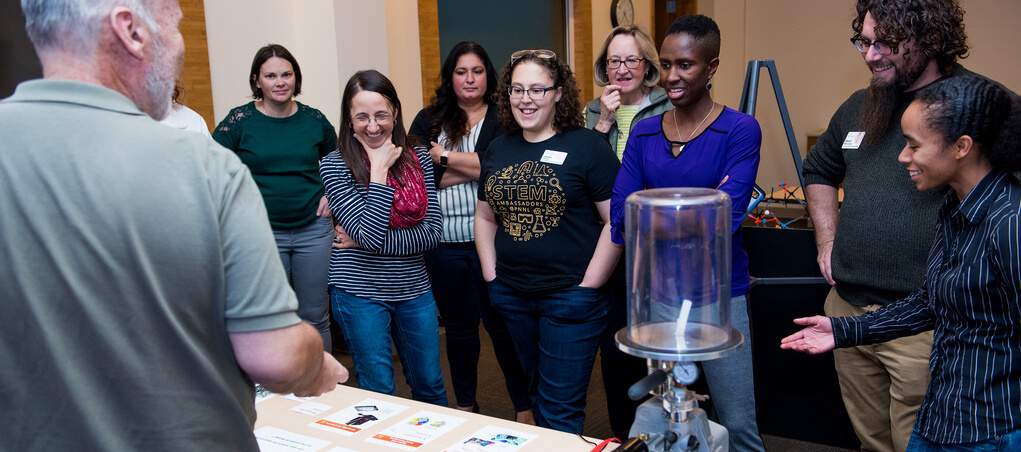 STEM
education is a curriculum designed to educate and expose U.S. students to topics in Science Technology Engineering Mathematics (STEM), in order to help them succeed in high tech jobs – and to ultimately create a more competitive U.S. workforce.
As a stalwart supporter of STEM educational initiatives like the California State You Be The Chemist Challenge®, Coast Southwest believes that investing in STEM is critical to inspiring and educating the next generation of scientists, technologists, engineers, and mathematicians.
Recently, there have been several exciting developments for STEM education in the state of California and beyond. Read on for a roundup of some of these exciting developments that can create a better future for today's young minds…
The Girl Scouts Heart of Central California are taking their STEM lab on the road! Currently, the organization has a STEM lab on its main campus, where they offer STEM classes and programs to local girls.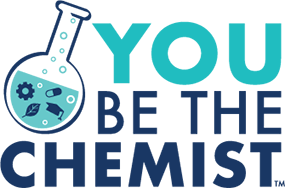 They can study topics like robotics, mechanical engineering, and space exploration and gain hands-on experience with exciting technologies like 3D printing, app creation, and computer-assisted design (CAD).
Now, the organization will offer a mobile extension of this STEM lab, thanks to a 30-foot mobile trailer that will visit surrounding areas and offer local girls a chance to study STEM.
The national Girl Scouts organization has also introduced 30 new badges designed to prepare girls for careers in emerging technologies and STEM fields like cybersecurity, mechanical engineering, robotics, computer science, and space exploration.
On March 7, 2019, over 700 excited Californian students traveled to Travis Air Force Base to attend X-STEM, a two-part event designed to engage students on STEM topics.
The event was organized by TAFB and the USA Science and Engineering Festival.

"This is the first time we've hosted our X-STEM event outside of Washington D.C.," said Marc Schulman, USASEF executive director. "We've put it on for D.C. students for six years now, so we're elated to finally be able to offer this to students and communities around the country."
At the event, explored STEM topics and had the chance to speak with STEM experts like NASA engineer Bobak Ferdowsi, atmospheric scientist Karen Kosiba, and environmental scientist Dr. Marcus Eriksen, and Air Force mentors from both the 60th Air Mobility Wing and the 621st Contingency Response Wing.
"Our mission is to stimulate and sustain the interest of our nation's youth in STEM by producing and presenting the most compelling, exciting and educational forum in the world," said Schulman.
It's called the California Elementary School, but it's located in California, MO. Still, it's making serious headway with efforts to bring a STEM SmartLab to their campus. The school recently was gifted with an extremely generous $35,200 donation from the E.M. Burger Foundation towards the total cost of the $250,000 SmartLab.
"This (lab) can all prep kids for college and different careers," said Principal Gary Baker. "I just want to have any STEM that can be done here for kindergarten through eighth grade…looking forward, the students here will be asked questions that are more geared toward problem solving and technical skills."
The SmartLab will enable young students to explore STEM and media arts through technology and project-based learning.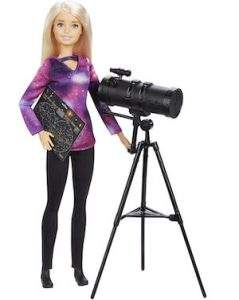 Toy company Mattel recently announced their new partnership with National Geographic to create a line of Barbie dolls focused on occupations where women are currently underrepresented. That means, yes, the new Barbie will be working in STEM fields like science, technology, and research!
"Barbie allows girls to try on new roles through storytelling by showing them they can be anything and, through our partnership with National Geographic, girls can now imagine themselves as an astrophysicist, polar marine biologist and more," said Lisa McKnight, senior vice president and general manager of the Barbie brand in a statement.
The new Barbie occupations will include astrophysicist, wildlife conservationist, polar marine biologist, wildlife photojournalist and entomologist.
The White House recently held the first meeting of the American Workforce Policy Advisory Board. Experts in STEM, education, labor, and business came together to discuss how educational institutions and private sector businesses can work together to fight STEM skill gaps in the U.S. workforce.
The advisory board meeting focused on four key issues:
Develop a campaign to promote multiple pathways to career success.

Data transparency to better match American workers with American jobs.

Modernize candidate recruitment and training practices.

Measure and encourage employer-led training investment. (

Cheddar.com

)
Multiple leaders at the event stressed the importance of educating the next generation of the workforce – and our current workers – on STEM topics and the latest in technology.
"The best thing is to get involved with is science, technology, engineering, and math (STEM)," Barbara Humpton, CEO of Siemens USA, said. "Technology is changing so fast."
The 2018/2019 winner of the National STEM Award is Kavya Kopparapu.  The award recognizes an individual who exemplifies excellence in the theoretical and practical STEM education fields and who has meaningfully promoted STEM education.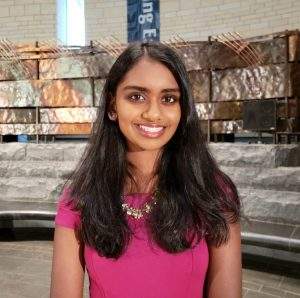 Kopparapu is the inventor of GlioVision, "a precision medicine platform powered by deep learning to determine the molecular and genetic signature of a brain tumor with 100% accuracy in a fraction of the time/cost of traditional methods."
Kopparapu is a freshman at Harvard and is also is the founder and CEO of GirlsComputingLeague.org, a non-profit dedicated to the advancement of girls in technological sciences.  GirlsComputingLeague.org has raised over $100,000 for computer science programming and aided over 3,800 students across the US.
Coast Southwest sends a hearty congratulations to Kavya, and our thanks to all the educators, community leaders and parents involved in making STEM a worthy and captivating pursuit for these young people.