Pucker Up! Six Hot Olive-Oil-Enriched Lip Products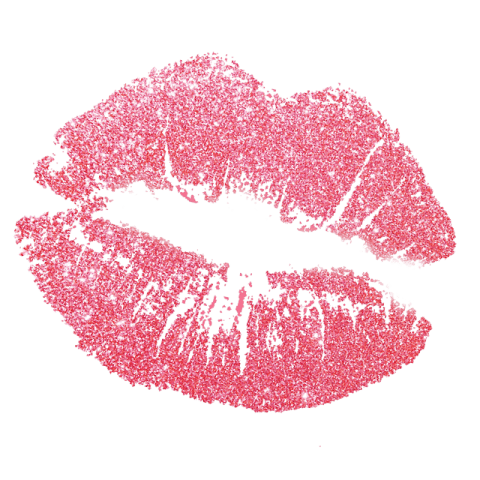 H
ealthy, moisturized lips are often an afterthought…until a bad sunburn, extreme temperatures, or dehydration leads to dry, cracked, or (yikes!) even
bleeding
lips.
Luckily, formulators have supplied an easy fix for less-than-lustrous lips – the newest wave of olive oil based lip care products.  Check out six of the hottest lip care products, all enriched with super-moisturizing olive oil, giving consumers the chance to show off their smoothest, sexiest, healthiest lips ever.
This ultra-luxurious, ultra-rich lip balm hydrates and softens lips with hefty doses of nutrient-rich, hyper-conditioning olive oil. Beloved for the intense hydration and soothing quality of the balm, consumers also love Lip Quench for the glossy sheen it imparts on puckers.  No wonder this olive-oil infused balm has over 500 5-star reviews on Dermstore!
The hip denim and clothing company, beloved by everyone from sultry starlets like January Jones to show-tune belting songstresses like Lea Michele, launched their beauty section in late 2017, to much fanfare and acclaim. One of the most popular Madewell Beauty items to date? The multipurpose Olio E Osso Balm, which packs in mega doses of olive oil to moisturize lips and soften dry skin.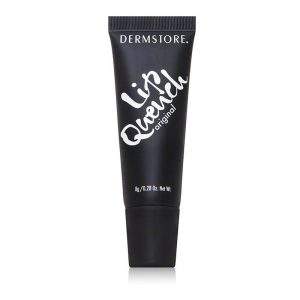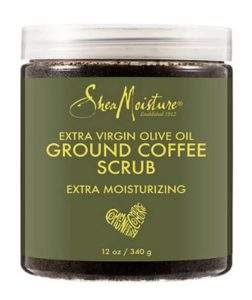 A triple whammy for your lips! This pocket-friendly scrub is designed to exfoliate dry lips, provide much-needed hydration, and then lock in the moisture provided by the mega-dose of olive oil in the formulation. Combining the super moisturizers of raw shea butter and extra virgin olive oil into one dynamic product, the SHEAMOISTURE Extra Virgin Olive Oil Extra Moisturizing Coffee Scrub is prized for its ability to reveal the naturally supple state of healthy lips.
The super trendy Korean beauty brand Nooni (a private label of innovative beauty communication platform Memebox) is behind this best-selling lip oil, which has everyone from skincare bloggers to editors at PopSugar raving! Olive oil is the star of the show here and provides an intense boost of nourishment that softens, moisturizes, and leaves lips "noticeably  glowing," according to Allure Magazine.
This extravagant, luxurious, olive-oil-enriched lip kit helps hydrate, smooth, and plump lips with a unique, two-step approach. First, the serum is painted on to condition and "fill" lips, needle-free. Then, the protective balm is layered on top, to seal in the moisture provided by all-natural olive oil. Pretty puckers, practically guaranteed.
This Toyoko-born skincare company is well-known for their olive oil based products, but their Lip Cream is truly the breakout star for skincare and beauty aficionados around the globe. The super fun, super creamy formula is encased in lipstick tube like packaging and calms, comforts, and softens lips with the restorative powers of Homer's "liquid gold" that's still doing the job 2,700 years later – olive oil.