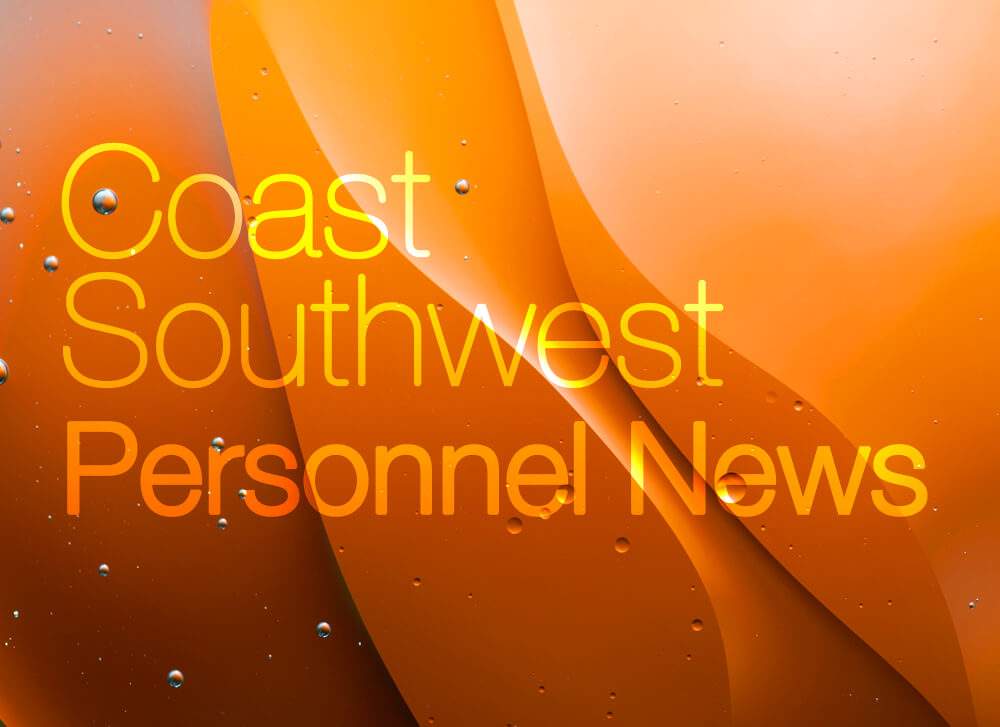 Check out all the latest news about the Coast Southwest team and more.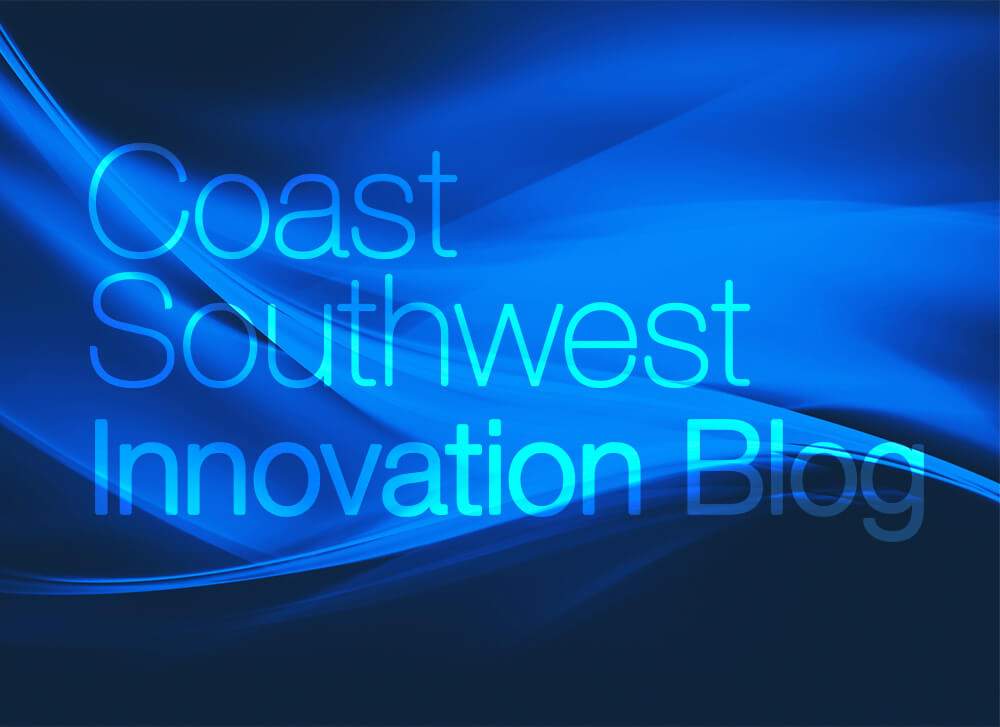 Where we focus on the inventiveness of companies and individuals.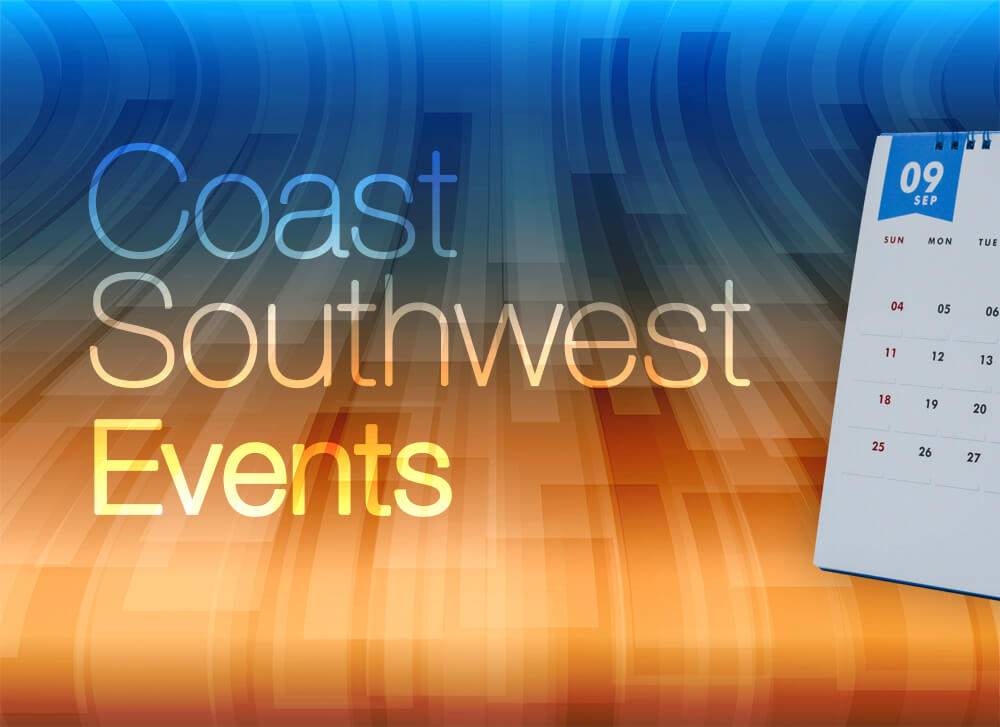 Check out all of the upcoming tradeshows to company events and more.
News and Press Releases
Coast Southwest, Inc. introduces Kisameet™, a mineral-rich clay harvested from British Columbia, Canada's Central Coast.