Masking Mania! The Growing Appeal of the Body Mask
B
ody masks, the latest iteration to the masking madness sweeping the beauty industry, are expected to grow at a CAGR of 7% by 2022, according to new
research
.
Just like facial masks, body masks are personal care products applied to the body to deliver a variety of benefits to the skin. Body masks are typically found in spreadable formats like gels, wet clays, or mixable powder formulations, but sheet masks are also increasingly becoming a popular option to improve the look of hands, feet, necks, and decolletage.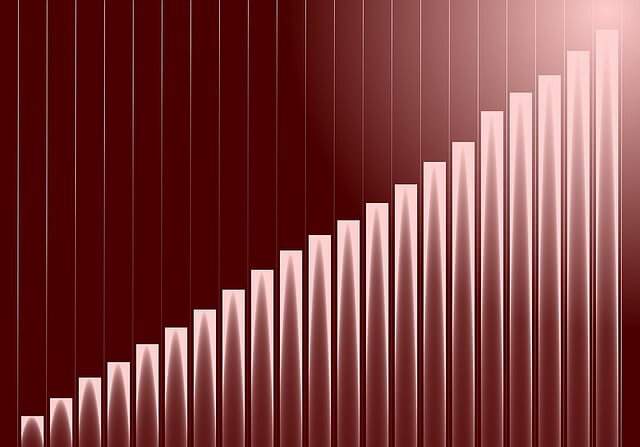 What's behind this new mania for body masking? There are several key drivers for the body mask market growth including: the sky-high growth of the wellness industry, demand for natural and organic body masks, and an increase in body masks formulated for specific skin concerns.
All is well within the wellness industry
Wellness, a catch-all term for the efforts, products, and practices that promote the health of the mind and body, has grown to a $4.12 USD billion industry. In particular, the personal care and beauty segment of the wellness industry has created almost ¼ of that stratospheric overall market growth in recent years.
Body masks are a natural fit into the wellness industry, as these are products that can be marketed not only a way to treat and care for the entire body, but also as a way to relax, rejuvenate, and restore. The momentary respite provided by body masks, which often take time to dry onto the skin, is proving to be especially attractive to consumers who are constantly on the lookout for products that can help promote self-care.
Additionally, body masks, wraps, or peels, which were once seen as a speciality treatment reserved for higher-end spas, are now available everywhere from high-end department stores to online marketplaces to drug stores. This proliferation of affordable body masks allows anyone with disposable income to create a spa-like experience at home – and will also drive overall market growth.
Body masks, wraps, or peels are now available everywhere from high-end department stores to online marketplaces to drug stores.
Natural and organic masks
The natural and organics personal care market is booming, and the desire for body masks formulated with natural ingredients is also expected to greatly drive the segment's market growth.
In fact, body masks formulated with natural oils, fruits, vegetables, and plant extracts are projected to be the first in consumer shopping carts over the next five years, as the public consciousness for natural claims skincare continues to skyrocket.
"The demand for organic and natural skincare products that include masks and peels is gradually gaining ground and is emerging as a global trend." – Technavio
In particular, the interest in moisturizing body masks using natural oils like enriching olive oil, sunflower oil, jojoba oil, and aloe vera are expected to be especially popular, as dry skin is a top consumer complaint. Almost 35% of Americans surveyed by the National Institutes of Health said they struggled with persistently dry skin, and natural oil-packed body masks can offer speedy relief to this large portion of the population.
Personalized skin solutions
Finally, the body mask market will see growth over the next five years as customization continues to be the buzzword for skin care products, from prestige to mass market, next year.
With such a wide variety of skincare products now available to treat every facial skin care trouble under the sun, consumers are now demanding the same kind of personalized, customized products for the skin on the rest of the body. Enter: the growing desire for body masks.
In particular, data shows the most desired body masks are for conditions like "skin irritations, skin allergies, dark marks, pigmentation, and acne." Just like with facial masks, body masks can offer consumers a relatively affordable – but still bespoke – solution to their current skincare woe.
As the masking phenomenon continues to sweep across the skincare market, the consumer desire for customized, natural claims body masks that can create a moment of calm from the hectic pace of modern living will soar in popularity – and boost the growth of the global personal care market.