Learn the Latest Peptide Delivery Innovations at CASCC Education Hour – with Infinitec

We're going to make a point of being at CASCC Educational Hour this upcoming Tuesday, November 27, and we encourage our industry colleague in Southern California to add it to their schedules, too.  Why? Because the special guest speaker is Marisabel Mourelle, Technical Director and Head of R&D at Infinitec Activos SL.
It's been our privilege to work with Infinitec over the years in delivering a constant stream of innovative solutions to our customers. Ms. Mourelle is the leader of the ingenious scientific and technical team that's created a wide array of inventive solutions for the intelligent, targeted delivery of peptides. Her discussion topic, "Then and Now and New Delivery System Technology," promises to be extremely illuminating.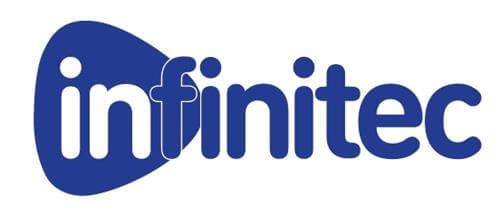 She'll not only cover the evolution of peptide technology, but will present the latest Infinitec innovation in ingredient technology that provides higher efficacy while using lower dosages to achieve a more targeted delivery of key ingredients to increase bioavailability and activity.  
For example, by encapsulating key ingredients, we can modify the actives' physiochemical properties, or increase, for instance, their stability or penetration. If we want to deliver the active to the right cells in the skin, we have to design a system that specifically targets the cells where we want the active to work.
The Details?
What:  CASCC Educational Hour
When:  Tuesday, November 27, 2018, at 5:00 P.M.
Where:  Manhattan Beach Marriott Hotel