Kisameet™ Glacial Clay is a unique, mineral-rich clay harvested from the Kisameet Bay Clay Deposit on the central west coast of British Columbia, Canada.
Historically used as a healing clay by local indigenous peoples, Kisameet™  is 100-percent natural and an abundant source of micro- and macro-minerals.
Kisameet™  is ethically harvested, processed into powder form using discerning standards, and contains no additives. The glacial clay was first discovered by the Heiltsuk peoples.
Replenish the skin with living earth nutrients and minerals found in Kisameet™  Glacial Clay.
Kisameet™ Glacial Clay
INCI: Clay
Kisameet™ glacial clay powder is ideal for spa applications and topical skin formulations.
The unique physical properties of Kisameet™ Glacial Clay strengthen skin's barrier while maintaining a pH balance that leaves skin free of impurities and feeling renewed.
Non-medicinal skin care
Soap
Facial masques
Body lotion
Lip balm
Salves
Bath bombs
Spa applications
Learn more about Kisameet™ Glacial Clay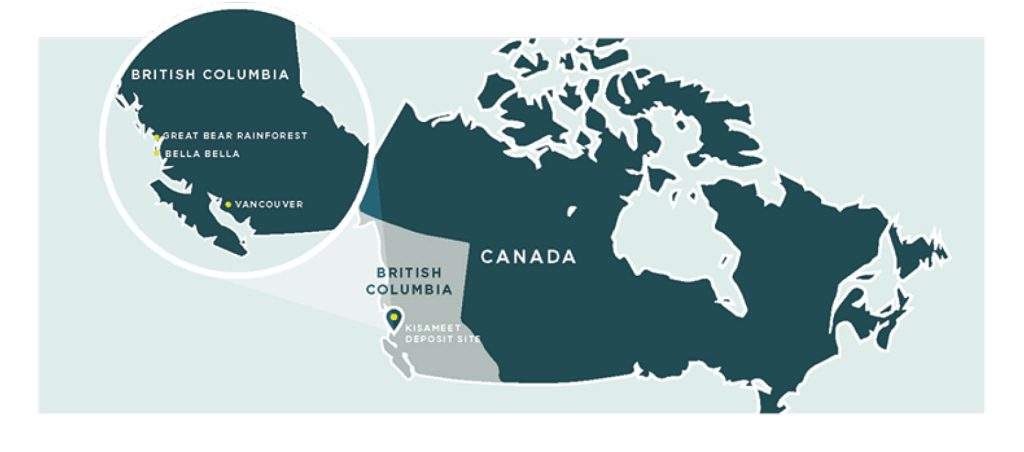 The Kisameet™ story began centuries ago when the mineral clay was first discovered by the Heiltsuk people. Natural elements of such a smooth texture and vibrant color are still rare today. We can only imagine how precious this blue-green, mineral clay may have been to the peoples inhabiting the rugged central coast of British Columbus 14,000 years ago.
Kisameet™ Glacial Clay is introduced as a multi-application ingredient for skin health and personal care products. Kisameet™ is committed to ongoing ethical research, development, and innovation.