On a High: Will Cannabis be the Trendiest Skincare Ingredient for 2019?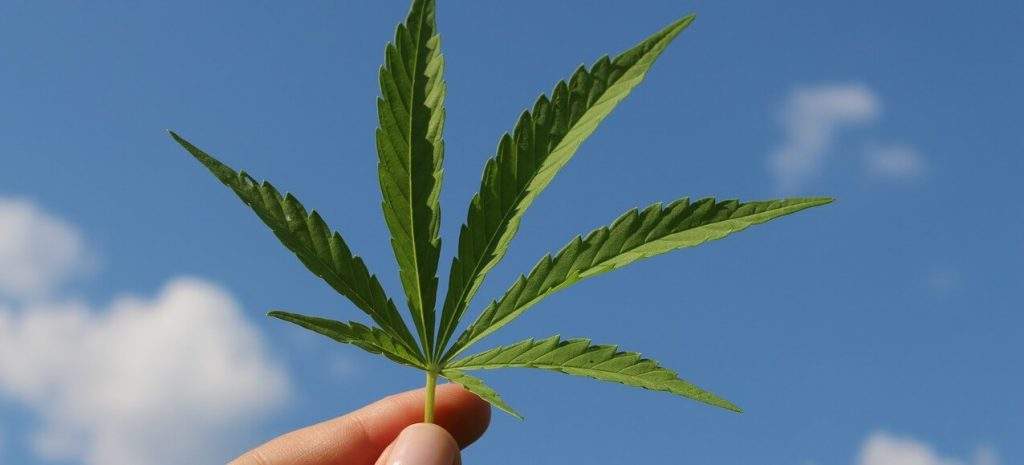 T
he proliferation of cannabis-infused
beauty,
skincare
,
personal care
, and yes, even
hair care products
, has reached a peak this year – and experts predict the cannabis trend to continue into 2019.
But this year's hottest new natural ingredient, known for its plethora of benefits, is expected to arrive bigger than ever next year in one key market segment –
skincare.
Cannabinoids and skincare
Cannabinoids are a class of chemical compounds that occur naturally in the human body (endocannabinoids) as well as in cannabis plants (phytocannabinoids). For beauty products, the most popular phytocannabinoids to isolate for use in skincare products are hemp oil and CBD oil.
When interactions between the human body and phytocannabinoids (i.e. topically applied CBD oil and hemp oil skin care products) occur, the result can trigger a multitude of bodily actions. And for consumers, these reactions are typically positive and beneficial, resulting in everything from reduced breakouts to better-moisturized skin.
As exciting new scientific research about the possibilities of cannabis to help improve skin conditions like acne and reduce inflammation in the body continue to pique public interest, cannabis-infused skincare products have the potential to impact the natural claims skincare market like never before.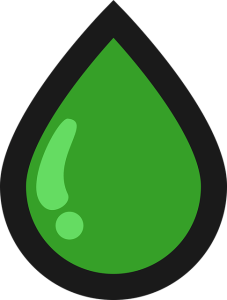 Anti-inflammatory properties
The proliferation of cannabis in every kind of skincare product, from reparative night cream to eczema balm, is linked first and foremost to the anti-inflammatory properties of certain cannabinoids found in the plant.
Scientists have discovered that the cannabis plant naturally contains beta-carophyllene, which comprises up to anywhere from 12-35% of the plant's essential oil. Beta-carophyllene is important because it activates the CB2 receptor, which inhibits inflammation by persuading the body to release fewer cytokines, or pro-inflammatory signal substances.
So infusing skincare products with the cannabis plant's oils, and thus with beta-carophyllene, could help to reduce inflammation – and improve the overall look and health of skin.
"CBD binds to a special set of receptors in the skin known as TRPV-1 receptors, where it can help feelings of heat, itch, and pain," said dermatologist Joshua Zeichner in an interview with Well + Good. "This explains why it has a soothing effect on the skin. Just as other natural oils are used in skin care, the natural fatty acids and antioxidants in hemp seed oil make it a good choice for people with dry skin and eczema."
For consumers struggling with a variety of inflammatory skin care conditions, whether it's rosacea or atopic dermatitis, cannabis infused skin care products could be a helpful tool for finding a path to healthier skin.
The newest acne combatant
Additionally, cannabis will continue its reign as a hot ingredient for skin care formulations in 2019, thanks to exciting new research by The National Center for Biotechnology Information.
In NCBI's study, entitled "Cannabidiol exerts sebostatic and antiinflammatory effects on human sebocyte," NCBI researchers discovered that topically applied cannabidiols had the potential to reduce and help control sebum production – and thus reduce the occurence of breakouts:
"Investigation of the cutaneous cannabinoid system seems to be a promising choice when searching for novel therapeutic possibilities. Indeed, we have shown previously that the skin ECS ( regulates cutaneous cell growth and differentiation, and it reportedly exerts antiinflammatory effects. Of further importance, we have also demonstrated that the ECS plays a key role in the regulation of sebum production."
For the millions around the globe afflicted by acne, it's exciting news. Controlling sebum production, and thus helping to keep pores clean and clear, is a vital step to reducing acne breakouts for consumers. With the potential for topically applied cannabidiols to help control sebum, formulators have an innovative opportunity to create new skin care products that harness the power of these naturally occurring, oil-controlling substances for the benefit of suffering consumers.
As the new year approaches, a growing demand for natural claims skincare items backed by scientific research will continue to drive consumer interest in cannabis-infused products. So it's up to formulators and product planners to take full advantage.