2019: The Scandi-Beauty Trend Explodes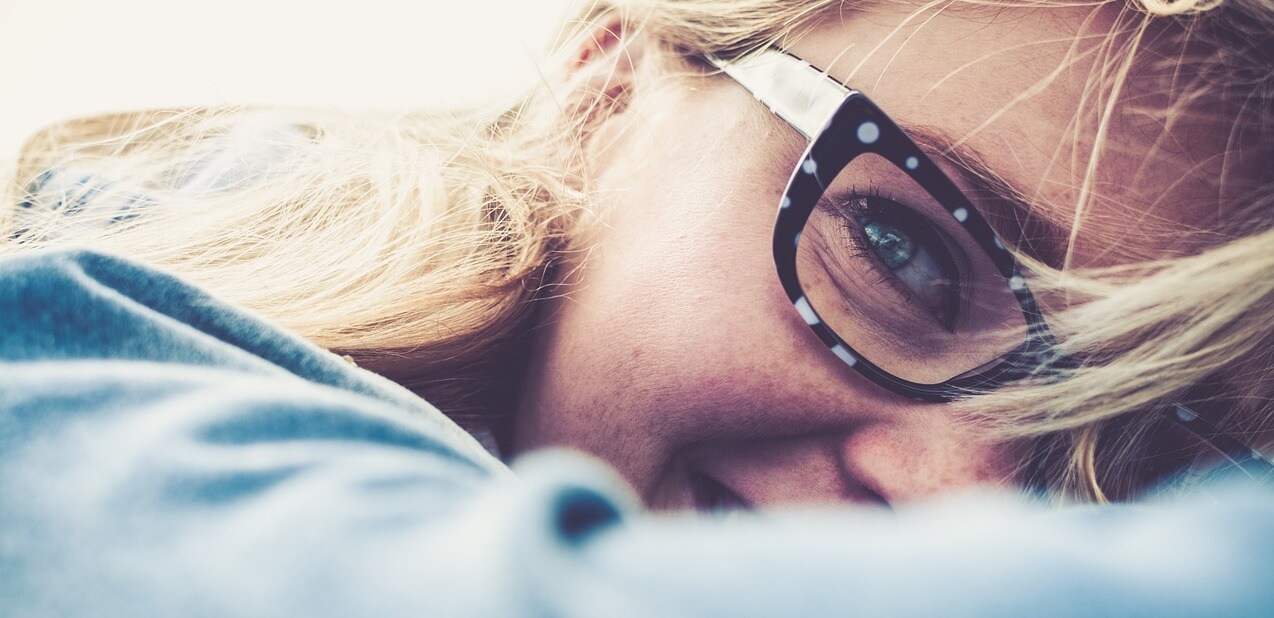 S
candi-beauty, or Scandinavian influenced beauty products, formulations, and skincare routines, are set to be
the
next trend to sweep across the personal care landscape in 2019, much to the delight of simplicity-minded consumers.
Dubbed "Lagom beauty," the minimalistic Scandinavian beauty trend focuses on pared-down product curations and the "perfect-simple" formulation of cosmetic and personal care items. In short, Scandi-beauty is all about essential, workhorse products that produce big results – with minimal effort or steps required.
Best defined by the Swedish proverb "Lagom är bäst," the Scandi-beauty trend is the ultimate embodiment of this proverb's Swedish-to-English translations: "The right amount is best," "virtue in moderation," and "not too much, not too little."
Highlighted in the cultures of the Scandinavian countries Sweden, Denmark, Norway, Finland, and Iceland, this value of moderation is also showcased in Scandi-beauty and personal care products. Lagom beauty products focus on functionality, practicality, and take an "only the essentials" approach when it comes to product formulations.
In a similar vein, Scandinavian beauty product purchasers are also more likely to have a more select, trimmer collection of skincare, beauty, and personal care products that help them achieve their cosmetic aims.
Scandinavian beauty product purchasers are also more likely to have a more select, trimmer collection of skincare, beauty, and personal care products.
Simply the best
Scandinavian beauty products are a beacon of minimalism and simplicity, from their product packaging to their formulations.
On the outside, Scandi-beauty products can be easily denoted by their labels featuring clean lines, neutral colors, and minimal branding. Scandi-beauty products also typically in a bold package shape, like stocky squares or slim tubes, an aesthetic often mirrored in Scandinavian design trends and furniture.
In addition to the clean, simplistic packaging, the Scandinavian focus on simplicity is also found in the form of pared-down cosmetic and personal care product ingredient formulations.
Lagom beauty products often emphasize what they are formulated without, as much as they highlight the ingredients that do produce their results.  "Simply" put, Lagom beauty embraces simplicity above all.
Another hallmark of Scandi-beauty products is an extreme focus on functionality. Practicality and efficacy of Scandi-beauty personal care products always shine above marketing claims, glitzy packaging, or the fun physicality of products often found in Korean beauty items.
"Scandinavians have always had a very practical approach," said Sacha Mitic, co-founder of popular Swedish haircare brand Sachajuan, in an interview with Coveteur. "The industry made it so complicated. But there are very simple routines….very simple steps, but the industry made it [seem like] something is magical about it, and now nobody really knows how to do it (personal care)."
This focus on functionality for Scandi-beauty means converts often have a very carefully curated collection of personal care products – which makes multifunctional ingredients of the utmost importance. Multifunctional ingredients like glycolic acid are the perfect way for Scandi-inspired formulators to give consumers the most bang for the proverbial buck and keep their skincare and personal product collections to a minimum.
Finally, in addition to an emphasis on simplicity and functionality, the Scandi-beauty trend is marked by an embracing of all things Nordic. Most specifically, this shows up in the plant-powered formulas favored by Scandi-beauty brands, incorporating ingredients found in natural Nordic environments.
Some of the more popular Scandinavian natural ingredients found in Logam beauty product formulations include Nordic birch sap, antioxidant-packed cloudberry seed oils, cranberry seed oils, and hydrating oat lipids. Additionally, minerals, algaes, and Arctic or Nordic springwater are also welcomed additions to Logam beauty products, as products including these ingredients are thought to mimic the healthful benefits of swimming in Sweden, Denmark, Norway, and Iceland's icy lagoons and lakes.
As the Logam beauty trend sweeps the personal care world in 2019, formulators have the opportunity to make the most of short and simple product formulations, multifunctional hero ingredients, and natural claims to help consumers achieve a "perfect-simple" approach to their cosmetic goals and routines.